Which doctors can improve their service with mobile phlebotomy?
Date: 4 Aug 2021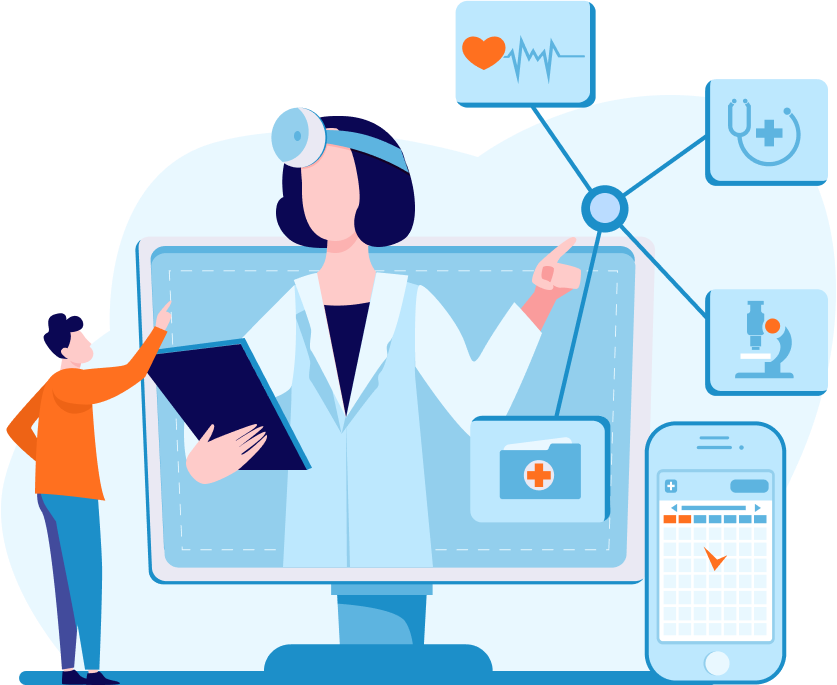 As mobile phlebotomy has grown in popularity and has been vital during the COVID-19 pandemic, it has been around for a while and available to doctors around the country outside of the pandemic.
If you haven't heard of a mobile phlebotomy service before, you may be wondering what exactly a mobile phlebotomist does and what the big deal is. Well, simply put, they make blood draws convenient whether you need routine, annual, or specialty draws. Offering convenience by making their services accessible to patients in their homes or work spaces.
Read on to find out how doctors can benefit from offering this service to their patients.
Doctors who have patients that don't have access to transportation
A mobile phlebotomist is just that: mobile. What they pride themselves on is their ease of service. Gone are the days where patients must drive themselves to a clinic to get blood work done. And gone are the days of patients who require blood draws every few days not being able to make their appointments because they travel. Mobile phlebotomists will travel wherever is best for the patient, whether that is their home, office, or patients preference.
Doctors who have patients that do not want to expose themselves to Covid 19.
Some patients experience immune deficiencies and cannot afford to expose themselves to a virus or any kind of infection at that. Due to the COVID-19 pandemic, patients may also be fearful to enter a hospital or clinic. They may be fearful knowing that COVID-19 patients are treated there, or they may just not want to deal with the added restrictions and precautions that come with entering a hospital or clinic. A mobile phlebotomist can eliminate all this stress exposure, and anxiety by bringing their mobile service to the patient.
Doctors who cant wait for their patients to visit the lab and to treat their patients urgently
When doctor offices utilize a mobile phlebotomy service, they are proving to their patients that they are taking initiative for faster results while accommodating patient needs. Doctors no longer have to worry and wait for their patients to find time to make it to a lab. Instead, with a mobile phlebotomy service, the patient can schedule and confirm a time that is the patient's next availability for a in home mobile blood draw
Doctors who treat chronically ill and bed ridden patients
Chronic care patients require more frequent blood work. It benefits to build a rapport with the patient and have the same tech visit consistently. Take patients suffering from immobility or dementia, for example. These patients would benefit from a phlebotomist who can build a meaningful relationship with them and would benefit and gain a sense of comfort from seeing the same face regularly.
So which doctors can benefit from offering this service?
The answer is all doctors. At Travalab our mission is to bridge phlebotomy needs with accessibility and convenience for all. We've partnered with specialty labs, research groups, and clinical trials teams to provide our services nationwide to patients, and now we'd love to also partner with you! If you're contemplating having your office offer our Travalab mobile phlebotomy services, get in touch with our team today.