TravaLab, nationwide mobile phlebotomy
We provide mobile phlebotomy services nationwide to patients within the comfort of their homes, offices, or health clinics. We are partnered with several speciality labs, research groups, and clinical trials teams. Our mission is to bridge phlebotomy needs with accessibility and convenience for all.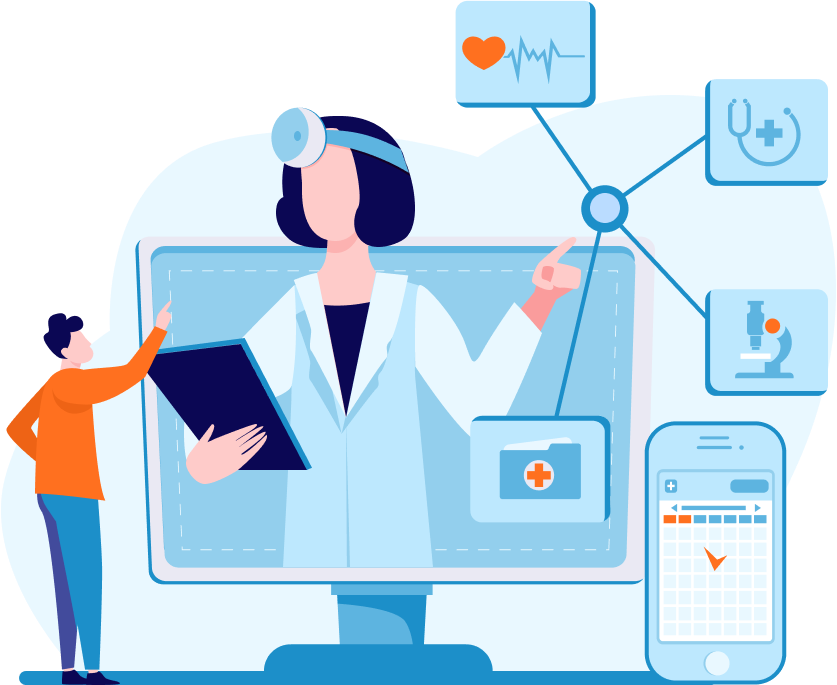 Our Partners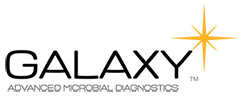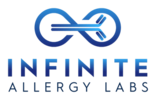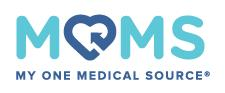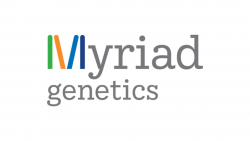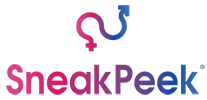 The Travalab Cycle
Patient

Physician orders test and provides Patient with kit and requisition form. Patient schedules appointment on the website. Confirmation reminder is sent to Patient with time and date.
Mobile Phlebotomist

Specimen collection is performed by one of our Licensed Professional Phlebotomist Sample is prepared for processing and shipping by the Phlebotomist A tracking number with audit trail of appointment becomes available
Laboratory

Specimen is received by the Laboratory Sample analysis is performed Results become available for Physicians to discuss with Patients
They Trust Us
"With Covid-19 hitting it's peak and my immune system in jeopardy, Travalab was able to safely help me with my routine labs. The Mobile Phlebotomist was punctual, professional, and ensured all safety protocols were met."
"My Functional Medine Dr. referred to me to get some lab work with Genova. After being denied by several labs, I was grateful to find TravaLab. The Mobile Phlebotomist called me immeidtelty and confirmed the appointment for the following morning. After the draw she labeled the samples and shipped them out the same day. Saved me both time and money."
"I am a Telelhealth Physician and have patients across the country. Travalab has helped me continue offering treatment by allowing me to refer my patients for their lab draw needs"